BIO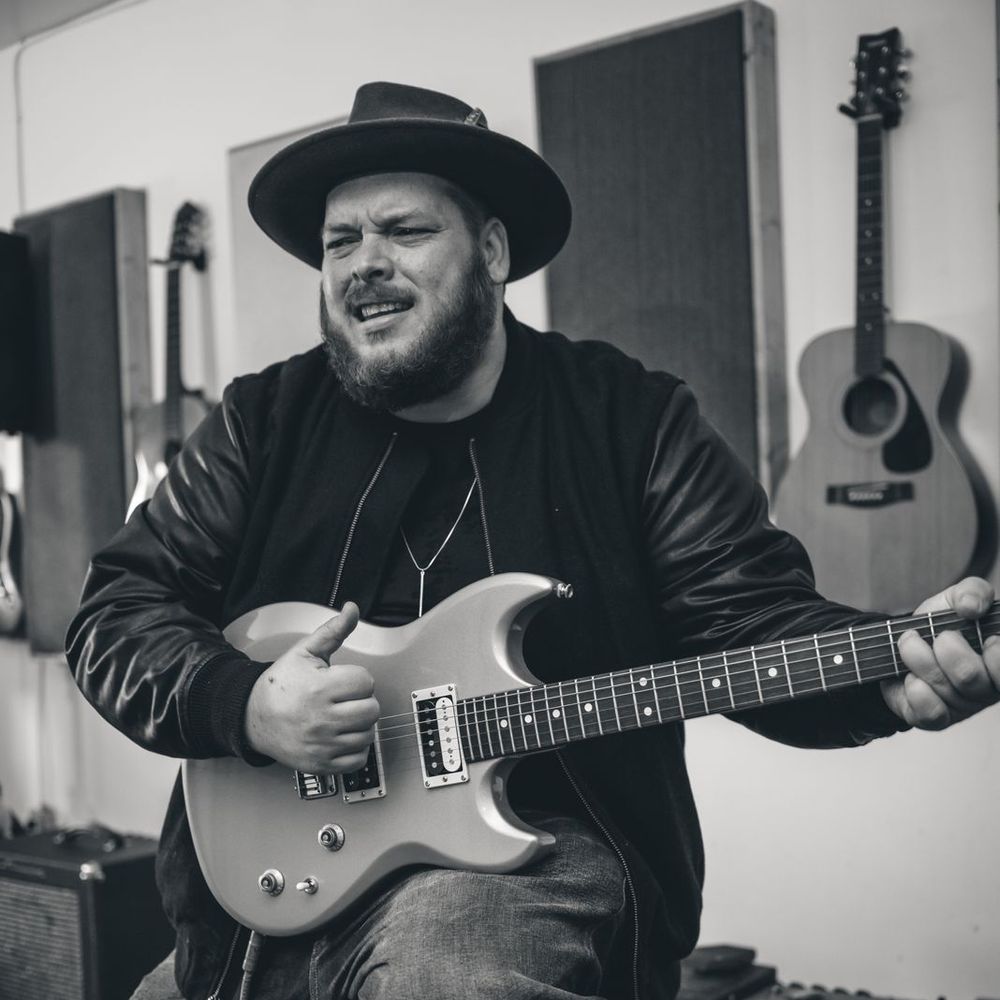 Mxd Mssg
Artist / Producer / Songwriter
The right words mixed with melody and rhythm can deliver powerful messages, impacting people and communities deeply. Music is a form of magic. It's why Mixed Message, (MXD MSSG), was chosen as the latest moniker of the Vancouver-based artist/producer and songwriter. Coming off his debut single "Burn Me Down", MXD is back with his 2021 follow up "How Can I Lose?". The bluesy tune features MXD's clever writing and honest vocals over a head-nodding groove.

MXD penned and arranged the song, earning an assisting credit on the production as well. The song was produced by Timmy "Boom Bap" Proznick, an award-winning drummer-turned-writer and producer. Proznick has worked with artists Carly Rae Jepsen, Kos, Shad, Maestro, Tugstar, Dj Kemo, Kapok, Moka Only, and many others. MXD and Timmy also teamed up to co-write with featured artists Aaron Ross (The Boom Booms), and Tiago Vasquez — those singles being released under Proznick's self-produced Blazing Eraz project. Their tune, "Don't Think About It", which features co-writer and RnB powerhouse Tiago Vasquez, won the support of MusicBC in their 2021 CSC competition.

When asked about the meaning behind the tune, MXD replied, "On the surface it's a song about unfulfilled expectations, lost love, but there's a deeper side. The hook, 'How can I lose what I never had?', points to a commonly held fallacy of logic. Most gamblers will tell you that something easily won is just as easily lost, so it's not worth worrying about. Easy come easy go right? The truth? Human beings often minimize the pain of heartbreak in order to survive it, and one way we do that is by acting like a big loss was... just another bet gone bad."

A multifaceted artist with a spontaneous style honed through years of improvising, MXD has been on a journey through many legendary hallways and stages across his eclectic Canadian hometown of Vancouver. MXD's music is coloured by the hard-won lessons of love and loss, and the close mentorship of musical heroes turned friends. His upcoming self-titled album deals with relatable topics like friendship, love, and death. There's a few 'feel good' and party records too.The vibe is sonically similar to artists like Fugees, or Citizen Cope, the main genres being respected while striving to push the boundaries.

A natural curiosity for experimentation and genre-blending is always front and centre in MXD's music. Every song is approached as a collaboration and he's been blessed to record with several Juno winners, a DMC World's finalist turntablist, and some of the best musicians in BC. MXD has been writing with a small roster of talented artists locally for their projects, his own, and others internationally. Embracing all he's gathered on the journey, Mxd Mssg invites us to listen, be moved, and move. His upcoming album is the perfect introduction to his universe, and there's much more to come.